If you manage an academy, and are tired of doing everything on paper, we have the tool or you.  With our class registration tool, parents sign in, browse classes, enroll their kids and pay online with a credit card or with Zelle.
See it deployed live on our clients:
Features
For parents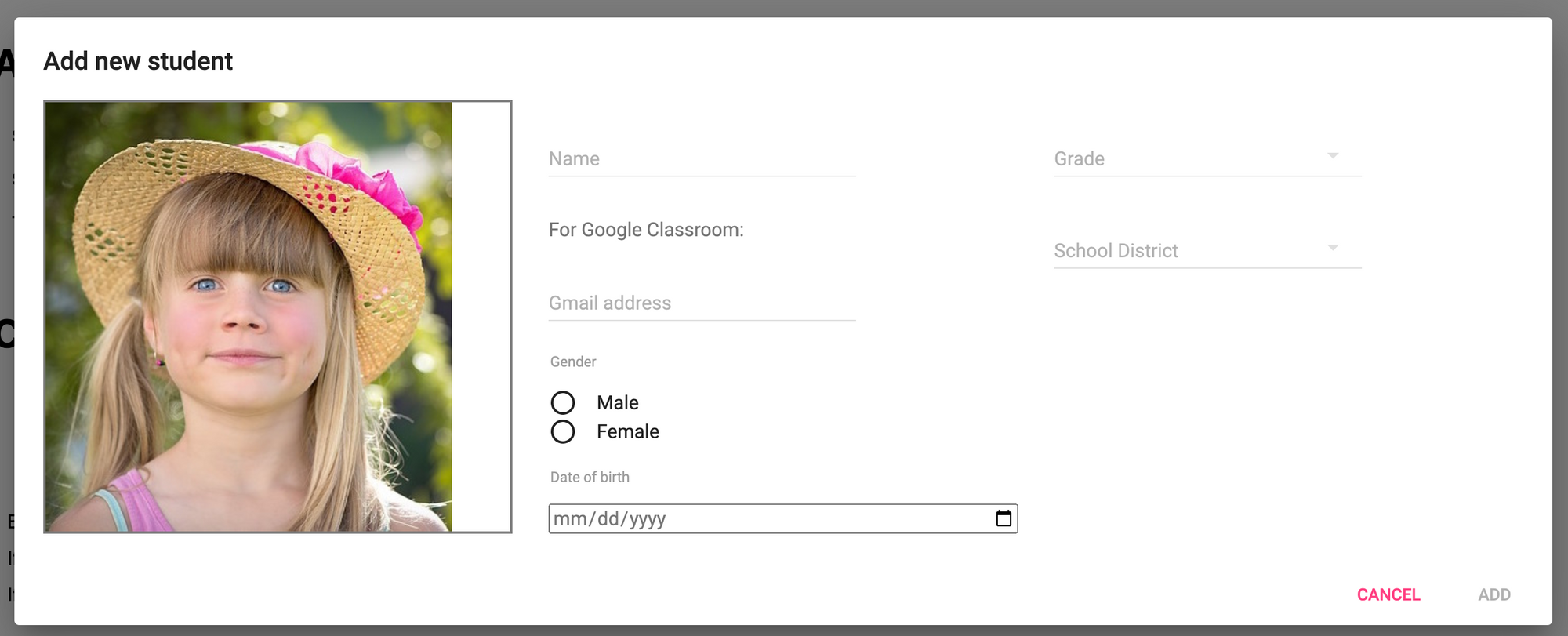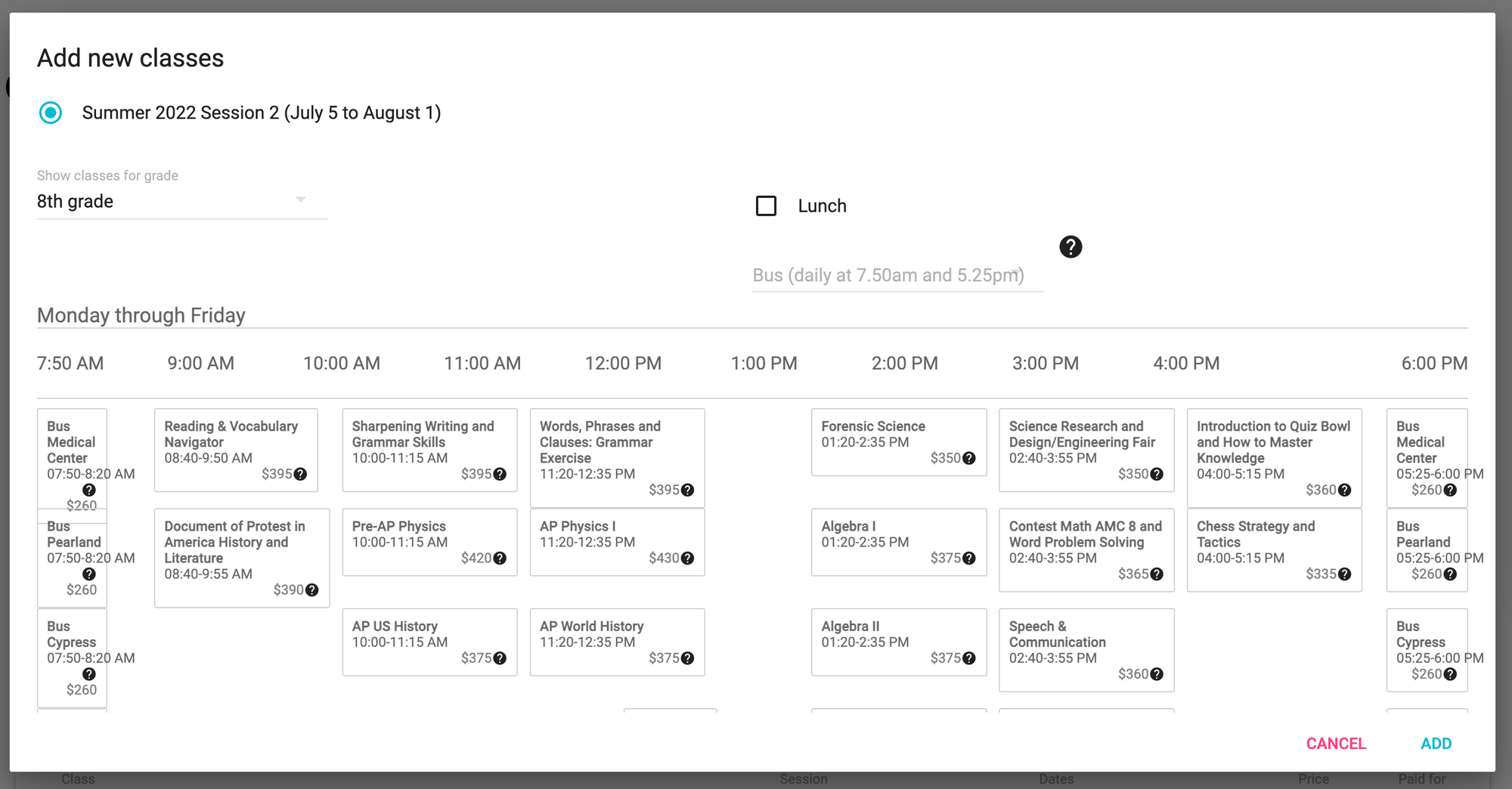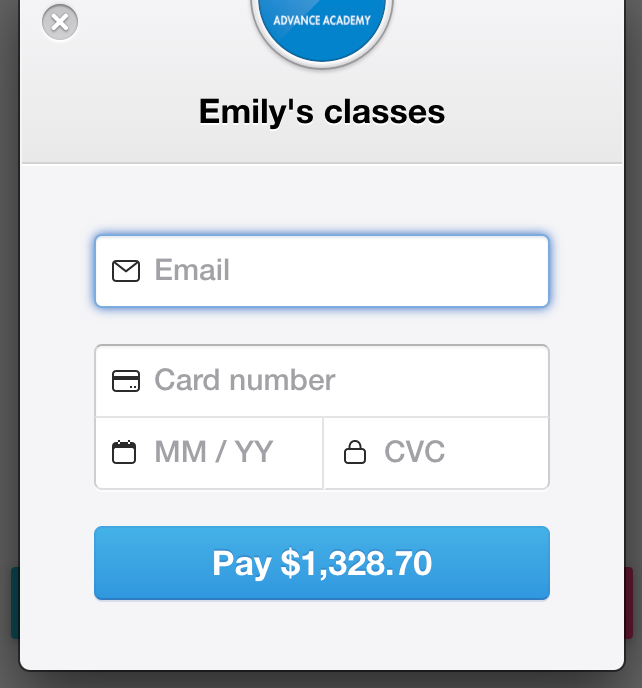 For administrators
Set up front page announcements.
Set up new seasons and classes.
Automated emails to parents and staff on new enrollment.
See who enrolled to each class.
See all transactions and enrollments.
See all parent and student information.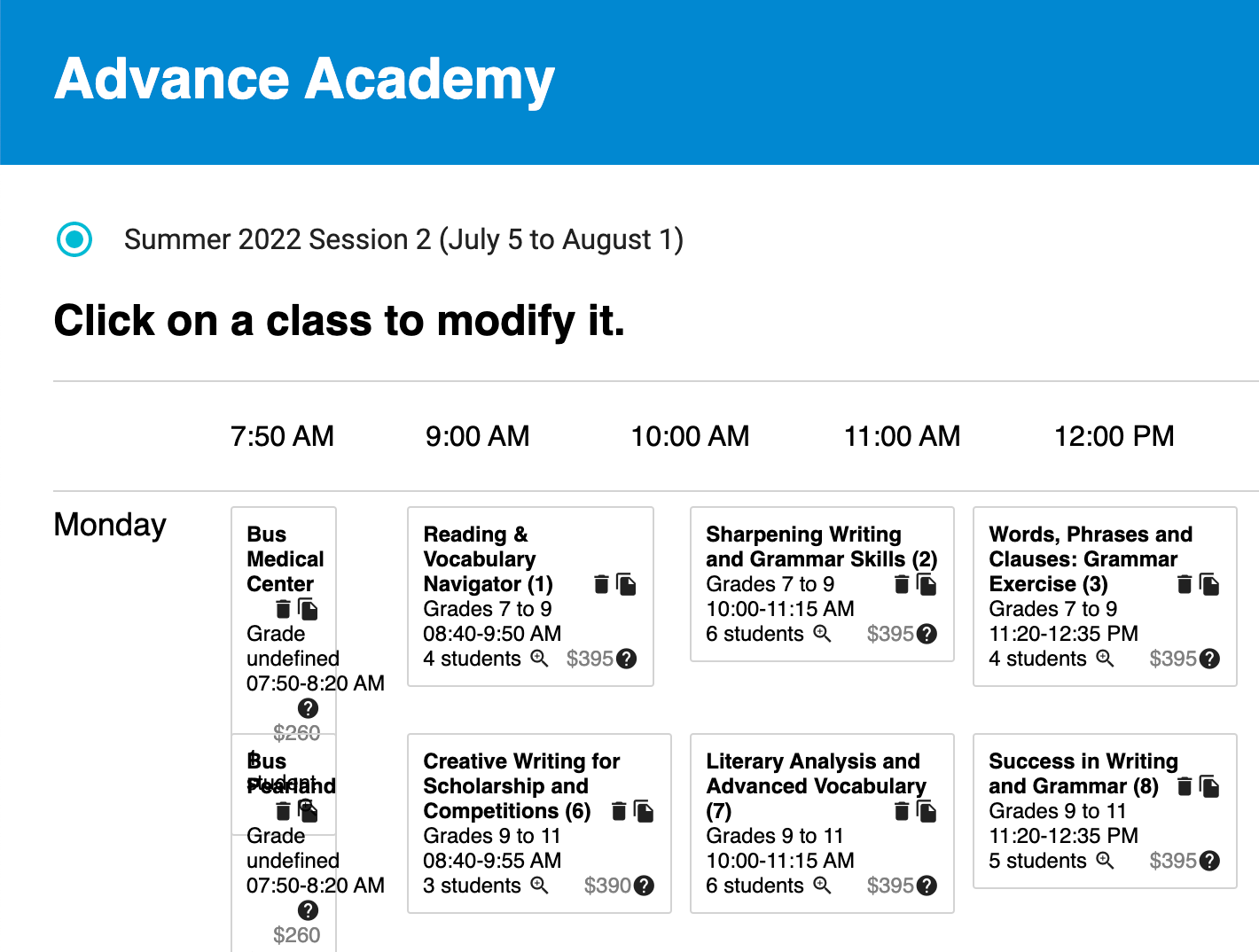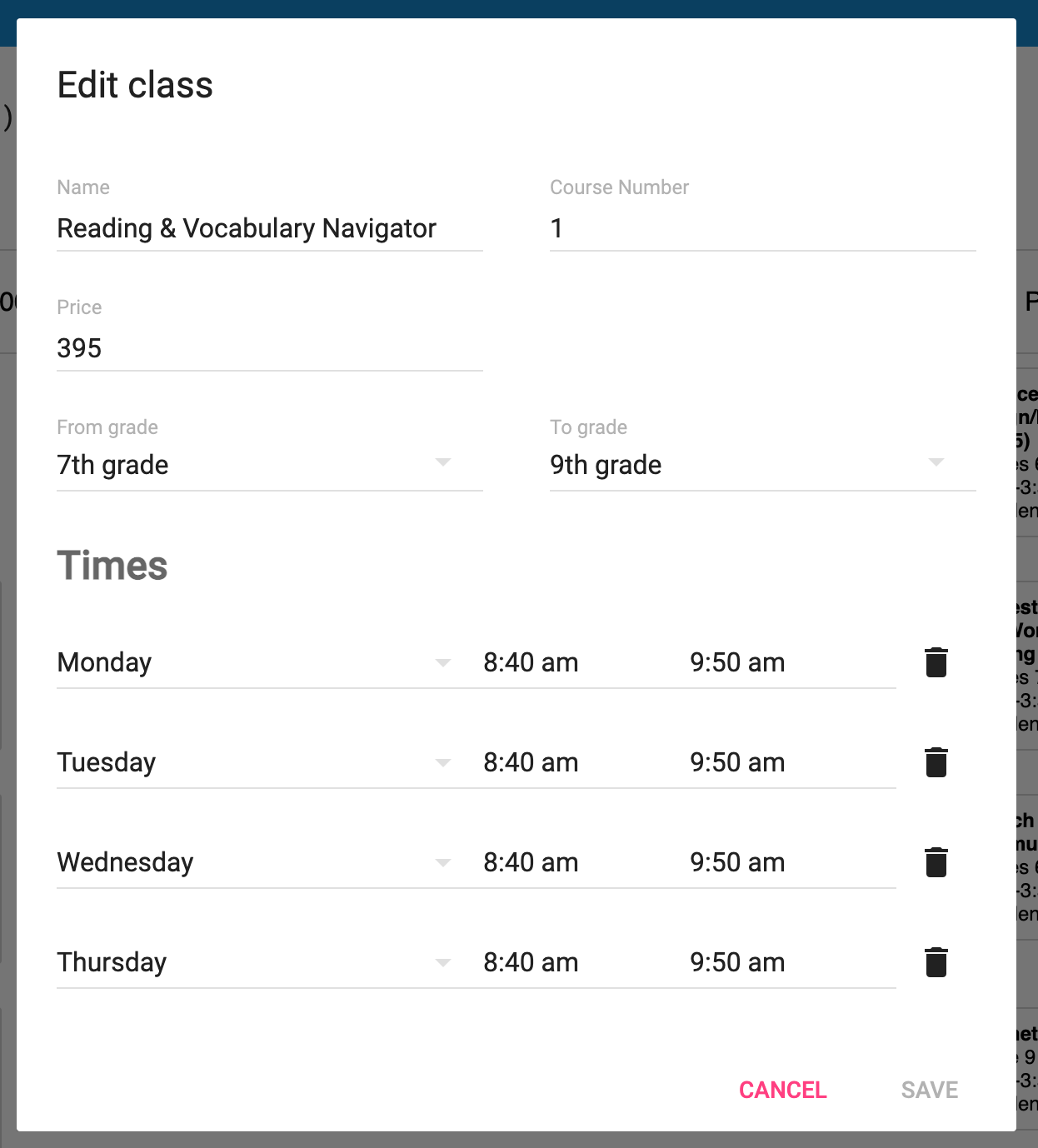 Pricing
We don't make money until you do. No subscription fees. No contract lock-ins. No ads. You pay a small fee as a percentage of each payment transaction on the tool.
Flexible Commitment: Pay as you go. No long-term commitments required.
One Time Setup Fee, Lifetime Service: Pay a small, one-time fee to get up and running, then enjoy the free support forever.
Only Pay When You Earn: We collect a small % of your online transactions.
Contact us
Contact us for pricing and other requests: anhtuan@wafrat.com. We can also jump on a video call on Hangout or Zoom.